Business Overview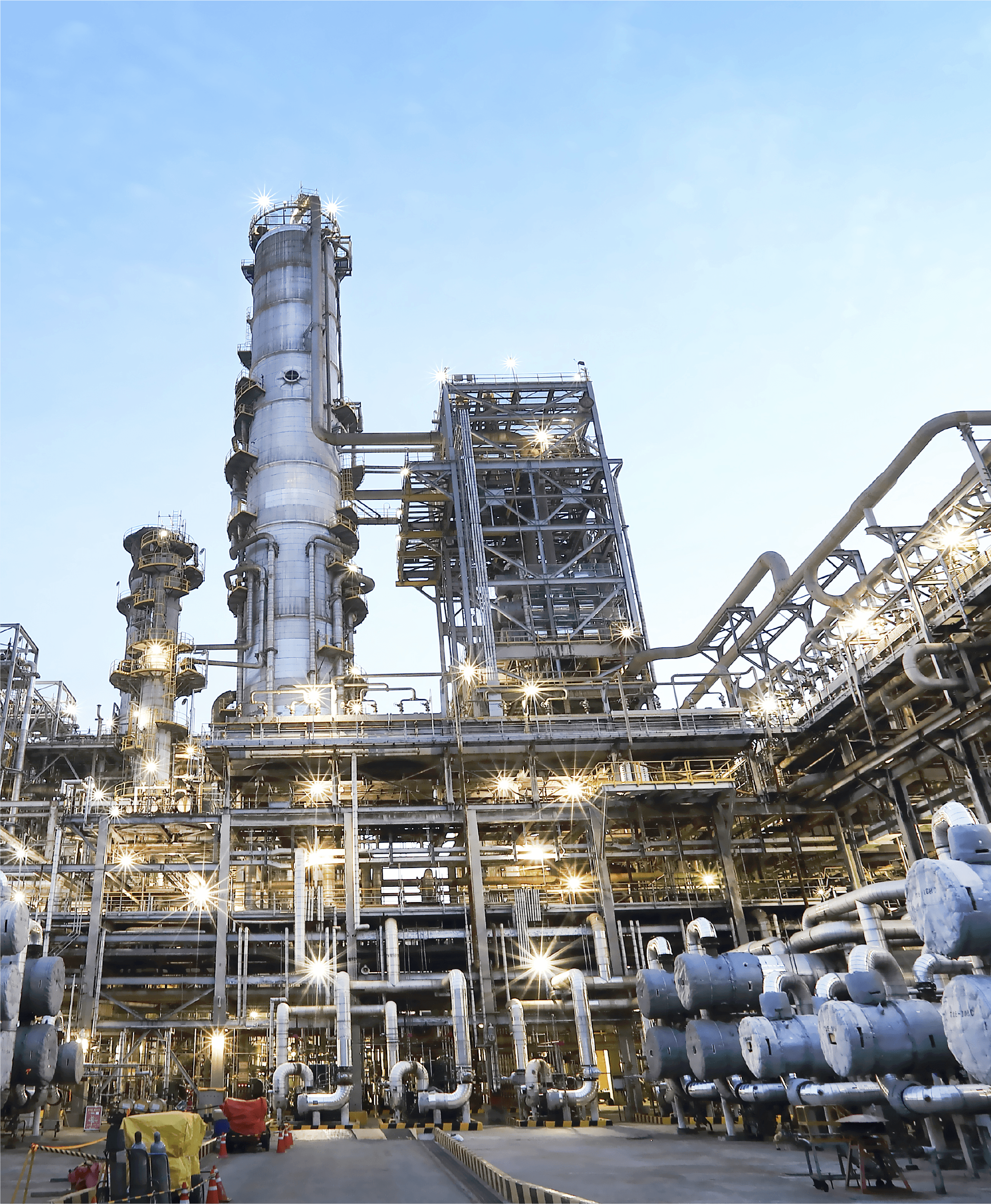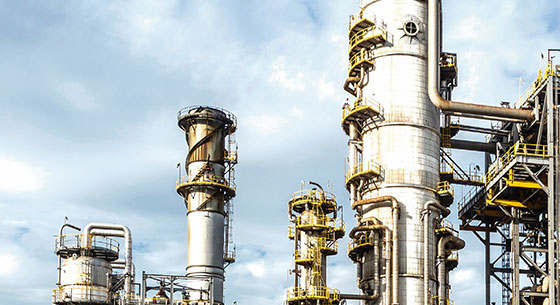 Refinery production
GS Caltex imports 80 types of crude oil from some 30 countries spread across the Middle East, US, Southeast Asia, Australia and Europe. Diversified sourcing ensures a stable supply. We produce high-quality petroleum products using our refining capacity of 800,000 barrels per day (bpd) and cutting-edge production systems that include facilities to desulfurize kerosene and diesel.
Additionally, heavy oil upgrading(HOU) facility, the largest in the nation, has a capacity of 275,000 bpd and produces light oil products and high-grade gasoline. It has brought GS Caltex a step closer to realizing a 'perfect complex.'
Link to Production Process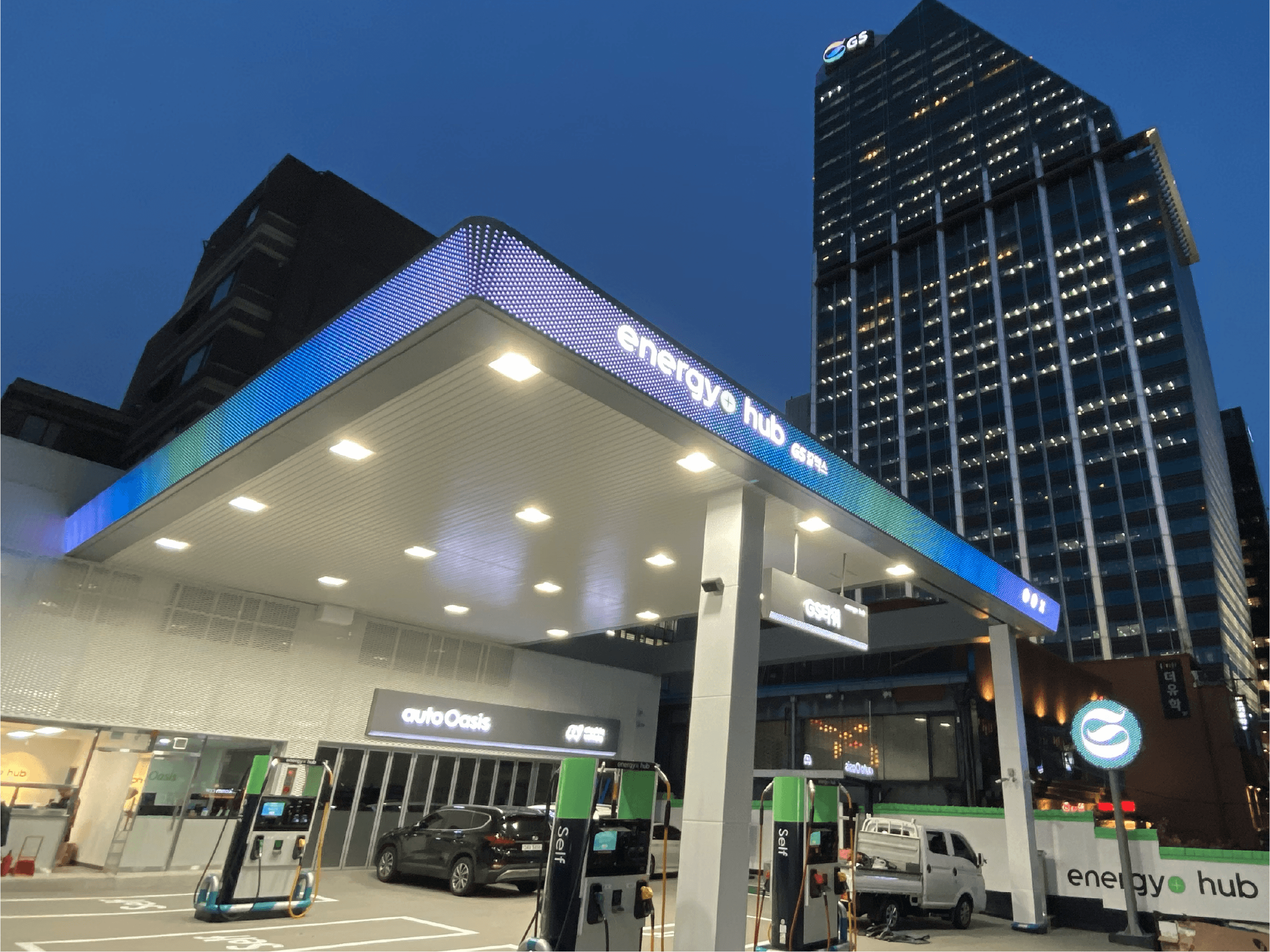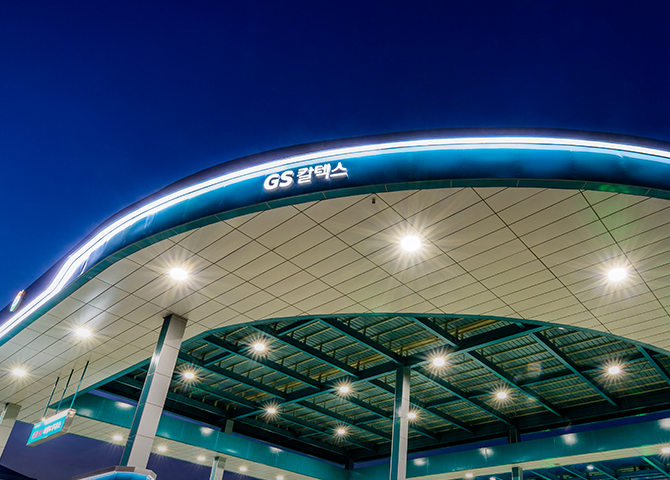 Supplying Korea's oil needs and exporting petroleum products
Our petroleum products provide a stable supply to satisfy home demands for industrial and transportation purposes across Korea. They are shipped to about 2,400 service stations, 400 filling stations, various factories, and railway and airline operators.
GS Caltex is also a major exporter. We process crude oil imports into petroleum products which are exported around the world.
Products
Marine Fuel Oil
Wide range of fuel products for ship engines
GS Caltex produces marine fuel oil that has high calorific value to maximize marine propulsion. The marine fuel oil is produced taking into consideration viscosity grades required by ship engines of various dimensions. It satisfies the ISO 8217 standard and reduces sulfur and other pollutants according to GS Caltex's stringent internal standards to protect the environment.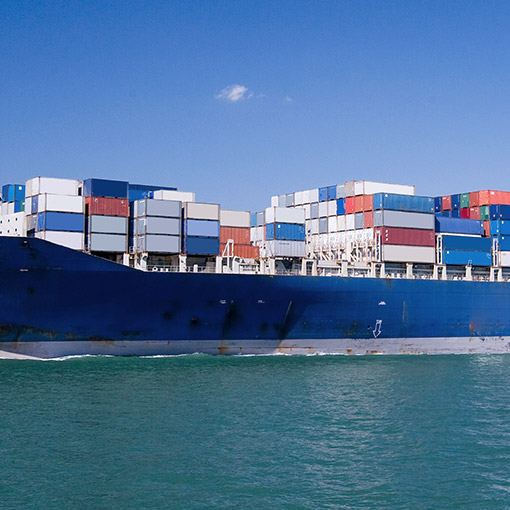 MFO of various viscosity grades
GS Caltex provides marine fuel oil (MFO) of various viscosity grades.
MDO / MF-30 / MF-40 / MF-60 / MF-80 / MF-100 / MF-120 / MF-150 / MF-180 / MF-240 / MF-280 / MF-320 / MF-380 / MF-420 / MF-460
*The numbers at the end in the MFO rating refers to the maximum allowed Centistoke (cSt) at 50℃. MFO is produced in accordance with the ISO 8217 standard.
Material Safety Data Sheet(MSDS)
MSDS

MFO380 IBK

Marine Fuel Oil 380 IBK

KORENG

MFO460

Marine Fuel Oil 460

KORENG

MFO420

Marine Fuel Oil 420

KORENG

MFO380

Marine Fuel Oil 380

KORENG

MFO320

Marine Fuel Oil 320

KORENG

MFO280

Marine Fuel Oil 280

KORENG

MFO240

Marine Fuel Oil 240

KORENG

MFO180

Marine Fuel Oil 180

KORENG

MFO150

Marine Fuel Oil 150

KORENG

MFO120

Marine Fuel Oil 120

KORENG

MFO100

Marine Fuel Oil 100

KORENG

MFO80

Marine Fuel Oil 80

KORENG

MFO60

Marine Fuel Oil 60

KORENG

MFO40

Marine Fuel Oil 40

KORENG

MFO30

Marine Fuel Oil 30

KORENG

MGO

Marine Gas Oil

KORENG

MDO

Marine Diesel Oil

KORENG