Code of Ethics
GS Caltex established the Code of Ethics and Ethics Standards to facilitate compliance with various laws and ethical management in the course of corporate activities. All employees adhere to the Code of Ethics and Ethics Standards in their business activities.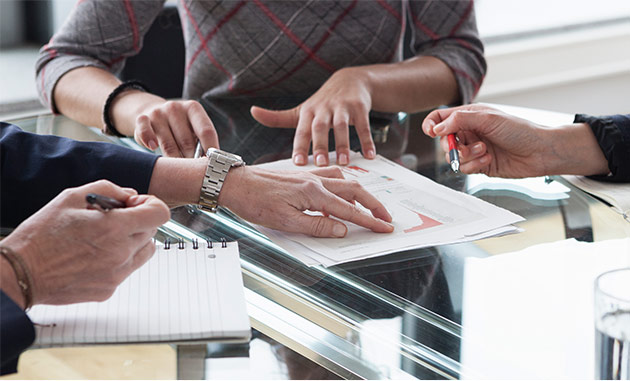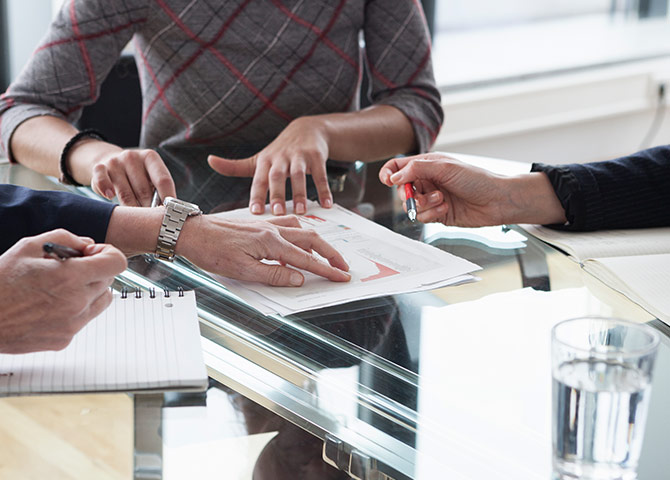 Compliance Program
To ensure that ethical management remains a deep-rooted part of our corporate culture rather than a perfunctory proclamation, GS Caltex and its subsidiaries appoint compliance officers. The Corporate Compliance Officer(CCO) oversees numerous aspects of compliance activities, which includes encouraging compliance with relevant laws, regulations, and company polices as well as reviews and investigations into possible violations. We also have Unit Compliance Officers (UCO) whose responsibilities include effectively communicating messages related to on-site compliance. GS Caltex also operates a Compliance Team under the auspices of the CCO.

Compliance Training Participants
On-line 2,212 (2018) → 2,355 (2019)
Off-line 905 (2018) → 941 (2019)
Committee for Fair Trade

In order to instill a fair and transparent corporate culture, GS Caltex appoints a committee to review whether relevant laws and regulations are being followed. The committee deliberates on the fairness of internal business relations and subcontractor dealings.
Ethical Management Hotline

GS Caltex operates an ethical management hotline so employees can discuss or report work-related violations. The hotline enables early detection and correction of violations, and helps our efforts to prevent recurrences. The identity of employees who contact the hotline will be protected and the content of their discussion or report will remain strictly confidential.