Human Rights Management
GS Caltex's Human Rights Management is based on deep-felt appreciation for the rights of all people.
We practice human rights activities that respect the rights of all employees and stakeholders.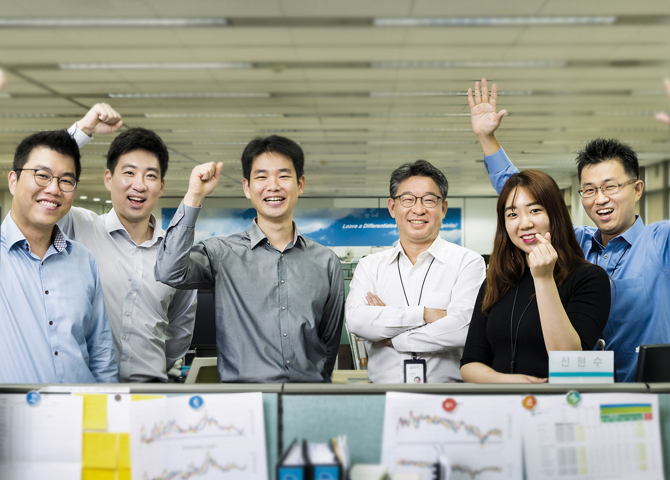 Establishment of Human Rights Policy
GS Caltex is working to protect human rights in its daily operations as well as in business transactions.
In recognition of the Universal Declaration of Human Rights and to comply with the UN Guiding Principles on Business Human Rights, we established the GS Caltex Human Rights Policy. It is printed in our Sustainability Report as the Policy applies to all GS Caltex stakeholders, including employees and partners.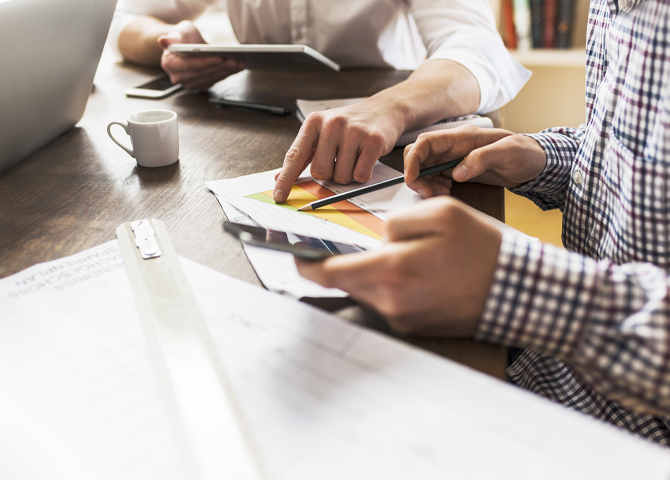 Establishment of Human Rights Management System
GS Caltex established the Human Rights Management System to strengthen our practice of our Human Rights Policy. The system is designed to help us identify, assess, and resolve human rights violations that may occur at any point during the course of our business. In 2018, we began conducting due diligence investigations into violations based on employee surveys. We will continue monitoring human rights issues and take action to improve the situation for disadvantaged employees and stakeholders.
Survey : respect for human rights and non-discrimination conducted on 100% of employees (2018~2019)
Practice of Human Rights Management
In accordance with our Human Rights Management, GS Caltex does not discriminate on the basis of race, skin color, gender, language, religion, nationality, disability, or social status. This applies to all aspects of business, including personnel decisions which cover recruitment, promotion, compensation, and training.
When recruiting new hires, we provide equal opportunities online and conduct blind interviews without revealing the applicant's educational background or GPA to the interviewer. We strictly enforce legal requirements in prohibiting child labor or force labor. We guarantee our employees' 3 labor rights (right to organize, right of collective bargaining, and right to collective action),
We adopted the legally-mandated 52-house work week and instituted the Smart Working Time System to enhance employees' happiness.
Union membership
1,524 members out of 1,936 eligible for membership (2019)
Labor disputes(2018~2019) : 0