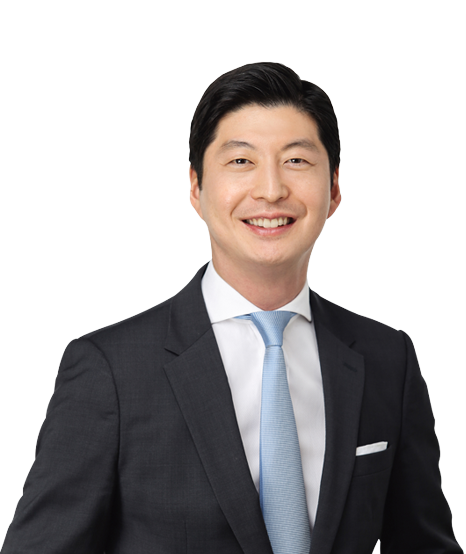 President & CEO, GS Caltex Corp

Welcome to the
GS Caltex website.
GS Caltex was established in 1967 as the first private oil company in Korea. In the half century since then, we turned Korea into a powerhouse in petroleum product exports based on world class refinery and petrochemical production facilities, and became the driving force behind the nation's economic growth by providing a stable source of energy.
We also continued to develop and grow the GS Caltex business in various sectors, including refinery, petrochemicals, and lubricants. On the strength of our cutting-edge technology and the superior quality of our products, we now export petroleum products to 63 countries worldwide.
GS Caltex strives to change and expand what it means to be an energy company by creating new value and pioneering the future. One such effort is the mixed feed cracker(MFC) we are building at the Yeosu Complex. The MFC will be used for the production of olefin, a building block for petrochemical materials, to help us diversify our existing business portfolio and enhance our competitiveness.
We are constantly challenging ourselves to innovate as a preemptive response to a rapidly changing environment. Focusing on the mobility business, we upgraded our service stations into future-oriented Energy-Mobility hub, carried out a digital transformation for intelligent plants, and strengthened eco-friendly activities following the rise in demand for green products. We will continue to prepare for the future through numerous and varied endeavors.
At GS Caltex, we pursue balanced future growth that puts people and society first. We believe in upholding the values of safety, environment, fair trade, and other fundamental tenets of society in all our management activities. Further, we are committed to fulfilling our social responsibilities so that we may contribute to the growth of our community and country.
We vow to achieve sustainable growth through industry-leading competitiveness and become a company that is respected and loved by customers, shareholders, partners, and society. We ask for your steadfast interest and support as GS Caltex continues to evolve by rising to new challenges.