Business Overview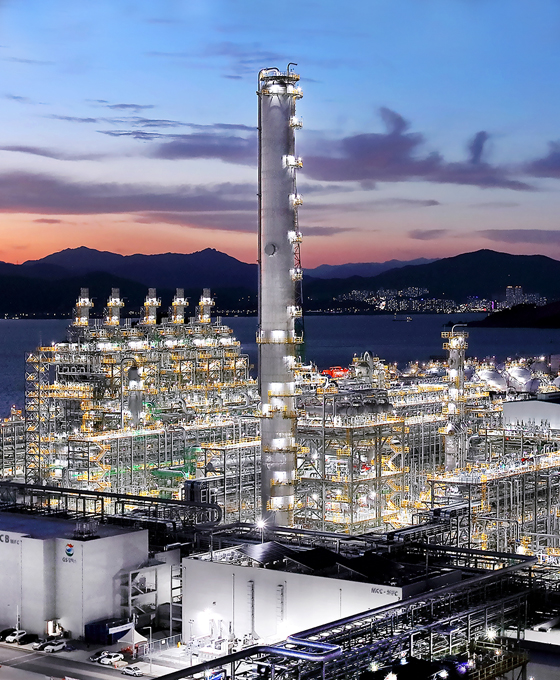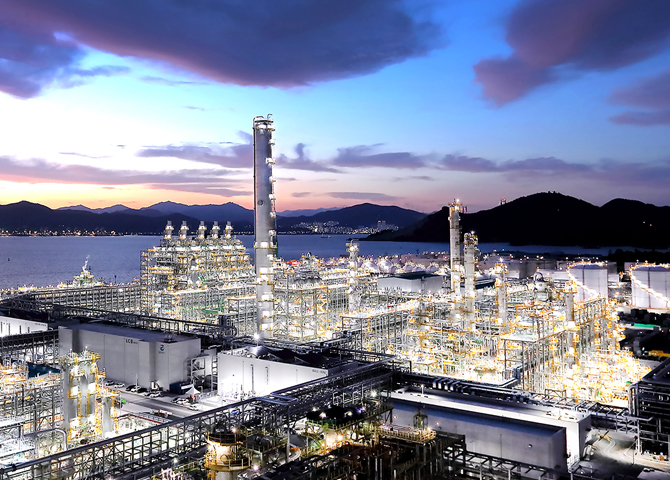 Investments for olefin business
GS Caltex constantly explores new growth drivers while enhancing existing businesses.
The olefin market has strong growth potential, which is why GS Caltex is nurturing olefins as a future growth engine. As the first step in this endeavor, we are constructing a MFC (mixed feed cracker).
The MFC will expand our petrochemical line-up from aromatics to olefins to create a more balanced business portfolio. It will also enhance our presence in the global market.
Project Outline
Construction period

2019~2021 (estimated)

Investment

About KRW 2.7 trillion

Annual production capacity

750,000 tons of ethylene, 500,000 tons of polyethylene

Jobs created

2 million during construction (annual)
approx. 500 during operation (direct hiring: 240, indirect hiring: 260)
Link to Production Process
Olefin Production Process & Advantages
The MFC process at GS Caltex features a flexible design that enables the selective feedstock from existing complex. By-products are upgraded into high value-added products at the existing complex. This implies enhanced profitability. Enhanced cost competitiveness should give us an advantage over our competitors.
Steps are being taken to reduce complexity and raise productivity during the MFC's construction phase.