Business Overview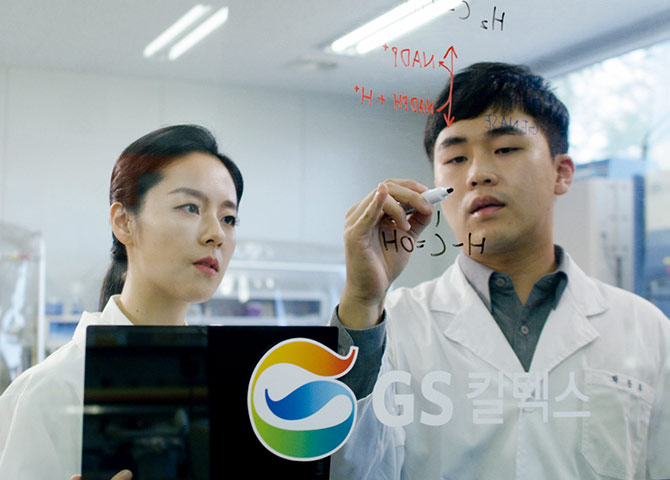 Developing core technologies to drive future growth
GS Caltex established the R&D Center in 1986. The center has developed core technologies in diverse areas to sharpen our competitive edge and nurture future growth drivers.
The R&D Center is focused on the development of high value-added products in the petroleum, petrochemical and polymer materials sectors in addition to technologies to increase productivity. They also conduct analysis that helps maintain operation of existing businesses.
As an active participant in the recently launched MFC (mixed feed cracker) project, the R&D center is working on basic technologies related to catalysts, processes and polymer products to promote successful commercialization of MFC.
Efforts in bio and green chemical research are bearing fruit at the Center as well, as we are now delivering advanced biochemical technologies to the market.
The R&D Center will continue efforts in product and technology development to maintain growth at GS Caltex.
Research Overview
Green Chemical∙Biochemical R&D
GS Caltex has continued to invest in biochemical research to nurture future growth engines. Thanks to these investments, we have made headway related to microorganism, fermentation, separation/purification and other related technologies.

Developing green materialsWe are currently operating a 2,3-Butanediol plant and continuing to discover market needs for green materials in cosmetics, personal care and agriculture sectors.

In addition, research is being conducted to develop materials with low toxicity and special solvents to respond to market demand for green materials. We will harness our biochemical and chemical synthesis technologies to make further advances in green technology research.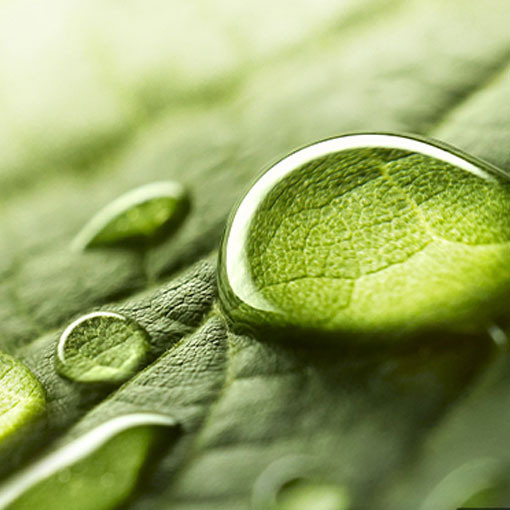 Biochemical product : 2,3-Butanediol
Environmentally-friendly product developed by GS Caltex
2,3-Butanediol is a natural substance found commonly in the natural surroundings such as fermented foods and living organisms. It has a superior moisturizing effect and can also serve as effective antimicrobial, preservative and crop protector. In turn, it is suited for various applications including cosmetics, foods and agricultural chemicals.
After 10 years of research that began in 2010, GS Caltex developed bioengineering technology that has enabled stable mass production of 2,3-Butanediol via fermentation. 2,3-Butanediol technology uses non-GMO feed and microorganisms (strains), and its separation and refining process is based only on physical properties (eg. boiling point), which together testifies to the ingredient's eco-friendly and harmless nature.2,3-Butanediol Cosmetic Grade : GreenDiol™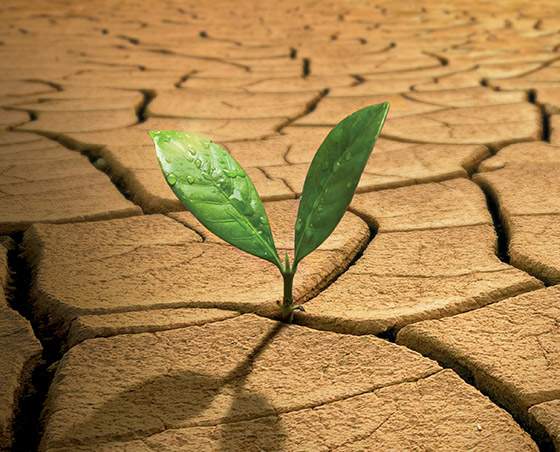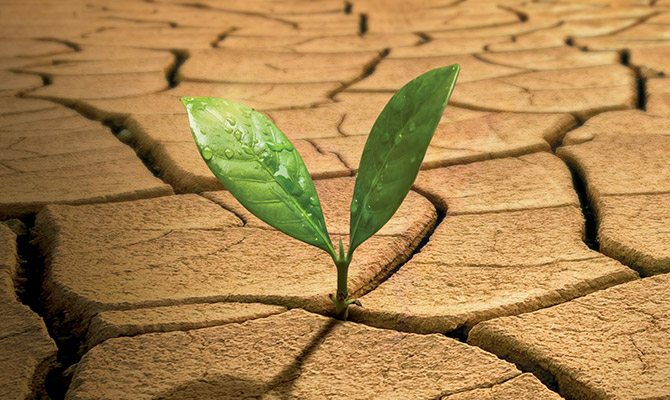 Product quality and scalability
2,3-Butanediol is registered with EU-REACH (Registration, Evaluation, Authorisation & Restriction of Chemicals). In addition, it has obtained COSMOS (COSMetic Organic and Natural Standard) certification, the USDA Certified 100% Biobased Product label, and vegan certification.
Prominent cosmetics companies around the world are launching products that contain 2,3-Butanediol . Demand for the product will likely increase with the growing interest in eco-friendly ingredients
Application
2,3-Butanediol has various applications in areas including cosmetics, food additives, agriculture and pharmaceuticals.