Business Overview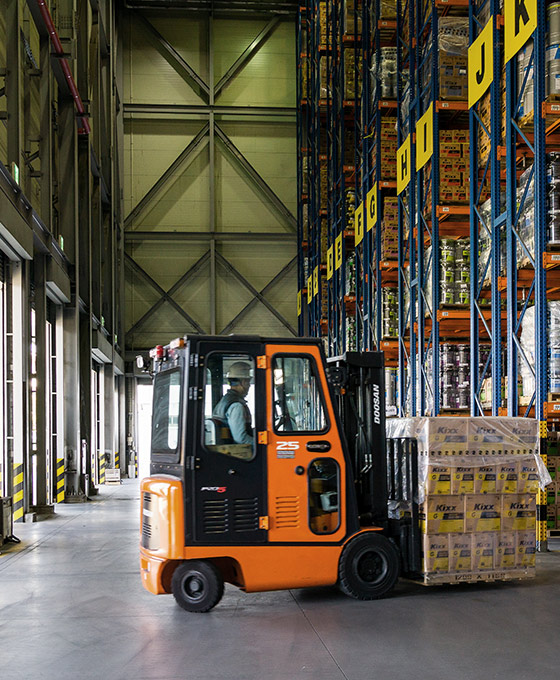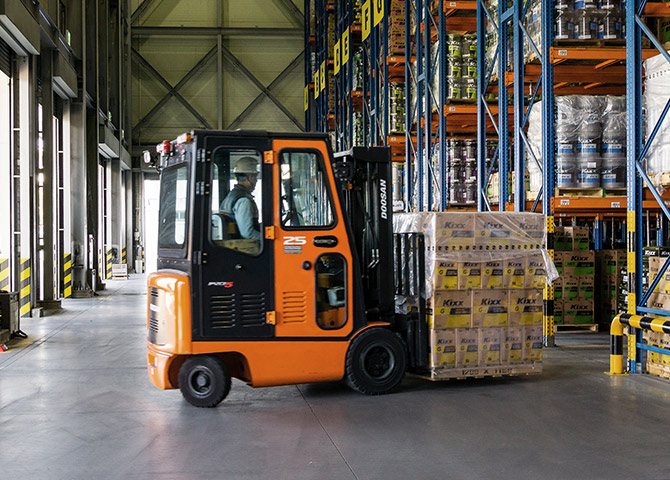 50 years of lubricant production
We started producing lubricating oil at our plant in Incheon in 1969. Over the past 50 years, we have supplied lubricants to customers in Korea and around the world. At present, the Incheon plant turns out 9,000 barrels of lubricating oil products and 8,000 tons of grease products a year.
GS Caltex uses base oil sourced internally as the feedstock to produce about 180 types of lubricants bearing the Kixx brand. We apply innovative technology and practice rigorous control to deliver optimal products to our customers. From engine oils for passenger and commercial cars to hydraulic fluid for industrial application, we provide lubricating oils for automotive and industrial use.
Link to Production Process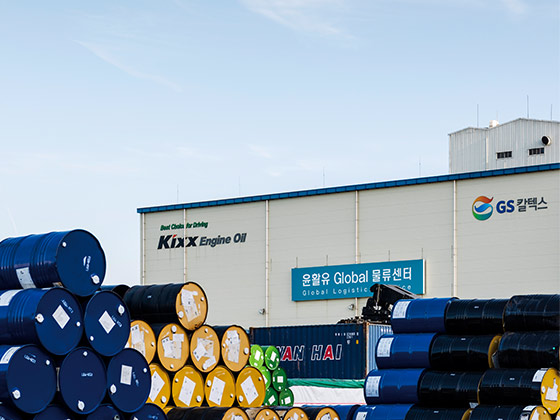 Kixx, Korea's leading brand for lubricants
Kixx was launched in 2005 as a brand for automotive lubricants. Presently, it is a major brand for automotive and industrial lubricants in Korea.
Kixx looked beyond Korea and ventured overseas from 2010, making inroads in China, India, Russia and Vietnam. Kixx products are now sold in 63 countries. We are making efforts to strengthen our overseas presence and promote Kixx as the lubricating oil of choice for customers across the globe. GS Caltex will continue with research and development so that Kixx lubricants gain wide recognition for their quality in the global arena.
Products
Kixx
Click here for details
Premium engine oil

Eco-Conscious Lubricants

Engine oil for passenger cars

Engine oil for commercial vehicles

Transmission/axle oil

Other automotive oil

Hydraulic fluid

Gear oil

Grease
Material Safety Data Sheet(MSDS)