Brand Identity
At GS Caltex, our goal is to become an energy company that creates a sustainable living environment. We aspire not only to supply petroleum and petrochemical products for energy but to create a better and more enriching life for all. This is the corporate philosophy embodied in our slogan "I am your Energy." With sincere belief in our mission, GS Caltex will prepare for the future and challenge ourselves to deliver energy full of hope and energy for a better world.
Energy company dedicated to creating
a sustainable living environment
Energy for Sustainable Life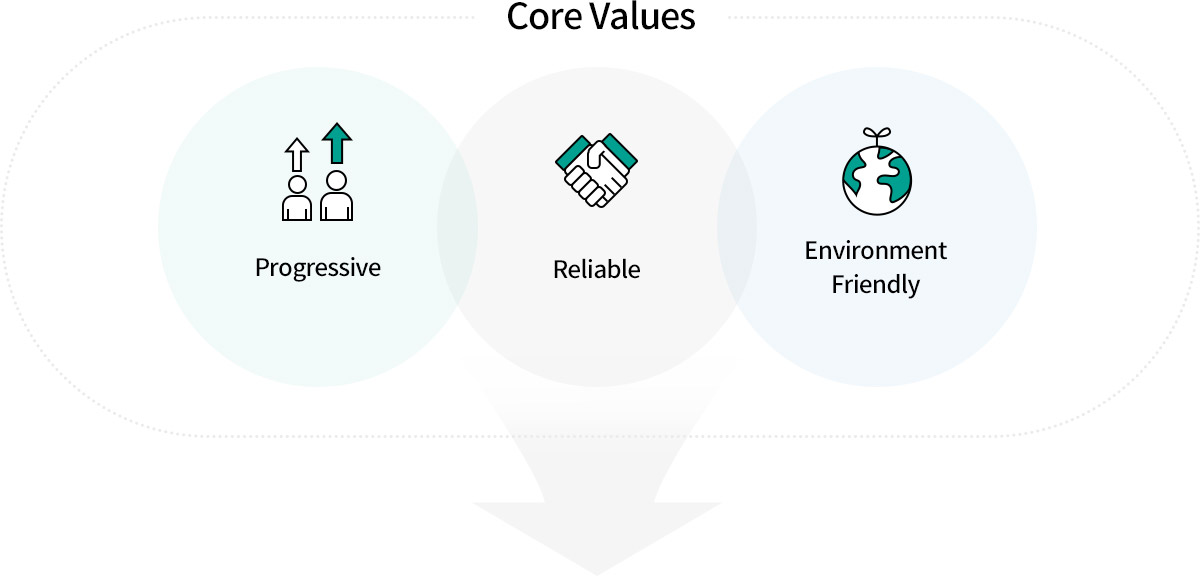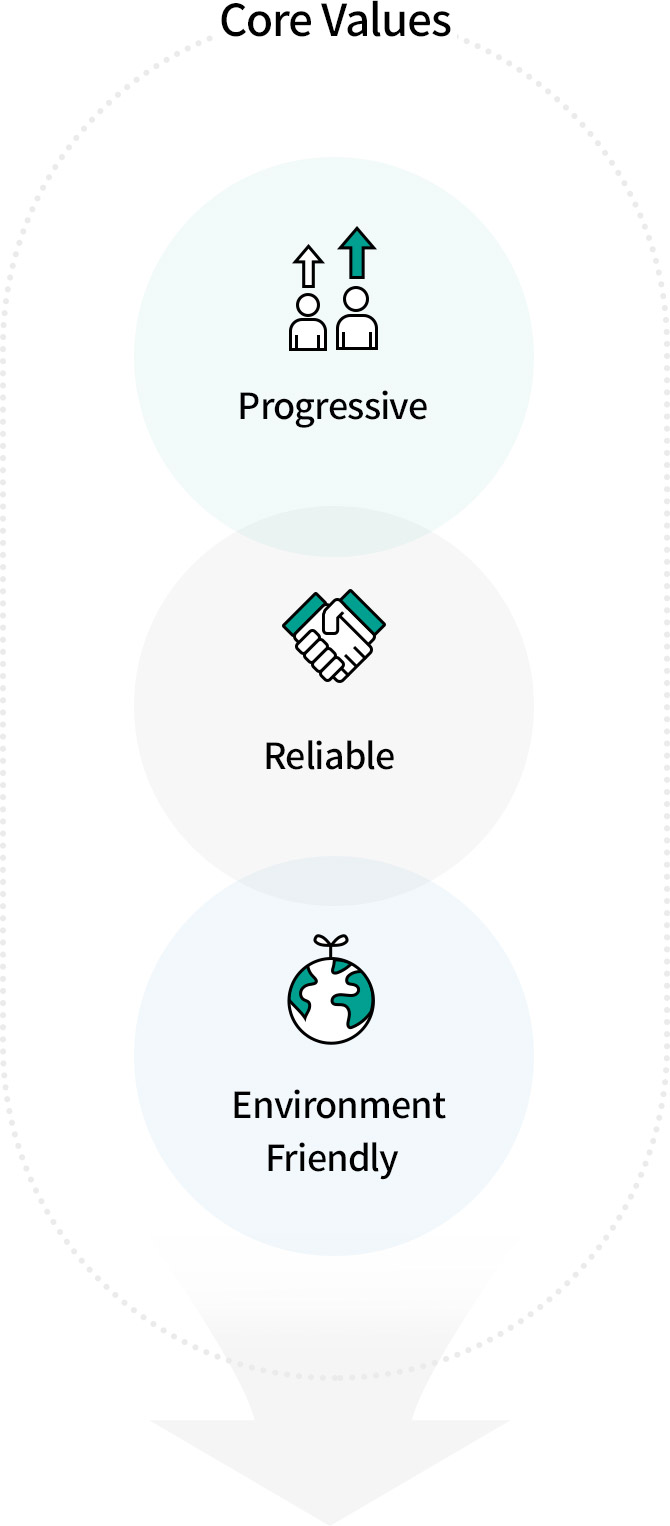 " Brand Slogan "