Business Overview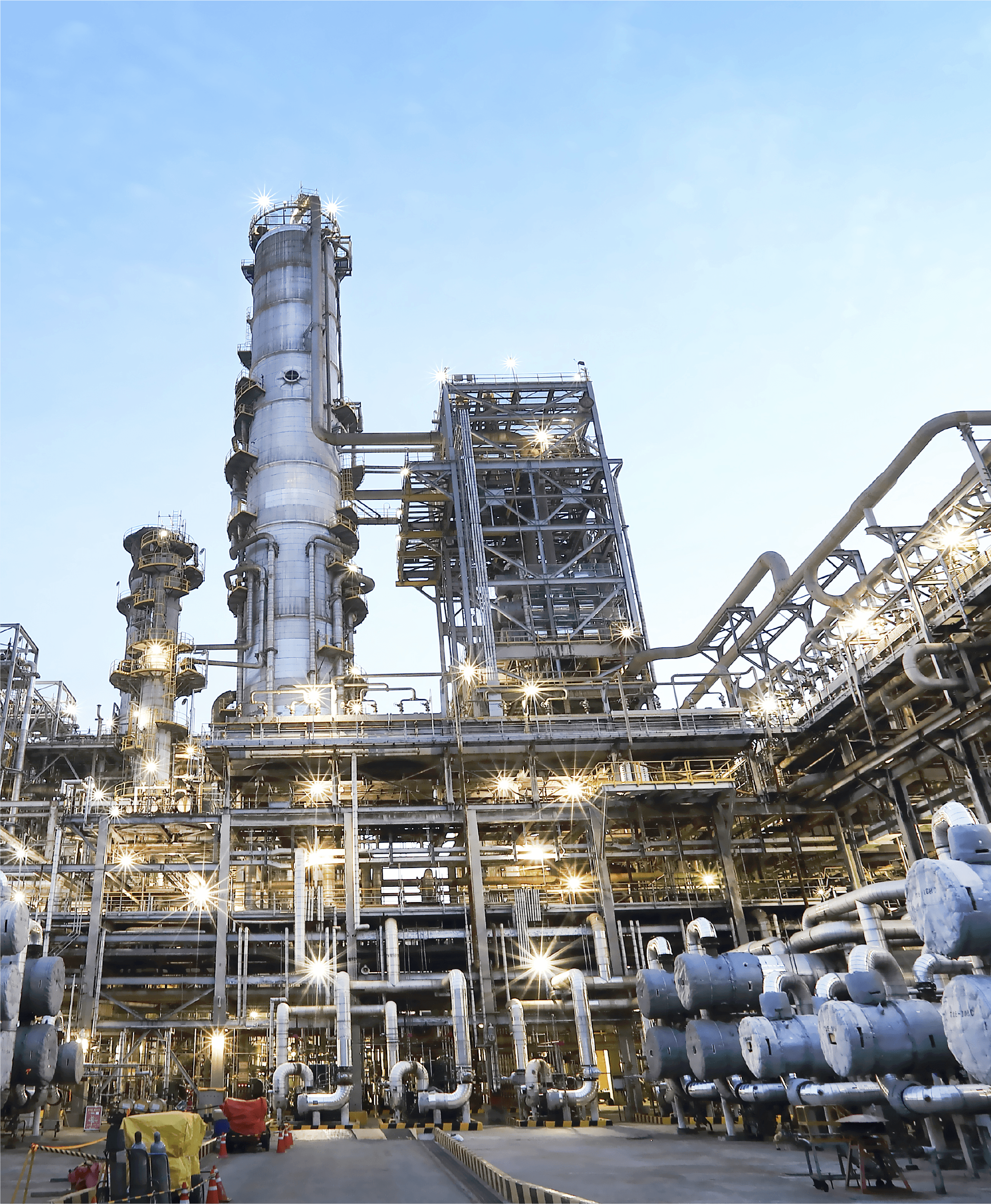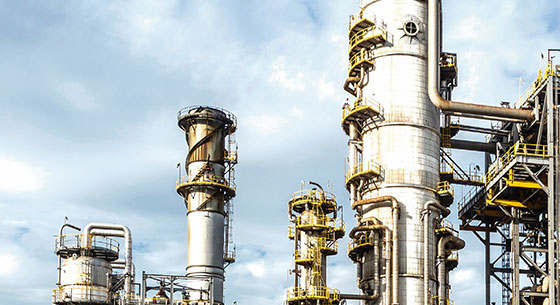 Refinery production
GS Caltex imports 80 types of crude oil from some 30 countries spread across the Middle East, US, Southeast Asia, Australia and Europe. Diversified sourcing ensures a stable supply. We produce high-quality petroleum products using our refining capacity of 800,000 barrels per day (bpd) and cutting-edge production systems that include facilities to desulfurize kerosene and diesel.
Additionally, heavy oil upgrading(HOU) facility, the largest in the nation, has a capacity of 275,000 bpd and produces light oil products and high-grade gasoline. It has brought GS Caltex a step closer to realizing a 'perfect complex.'
Link to Production Process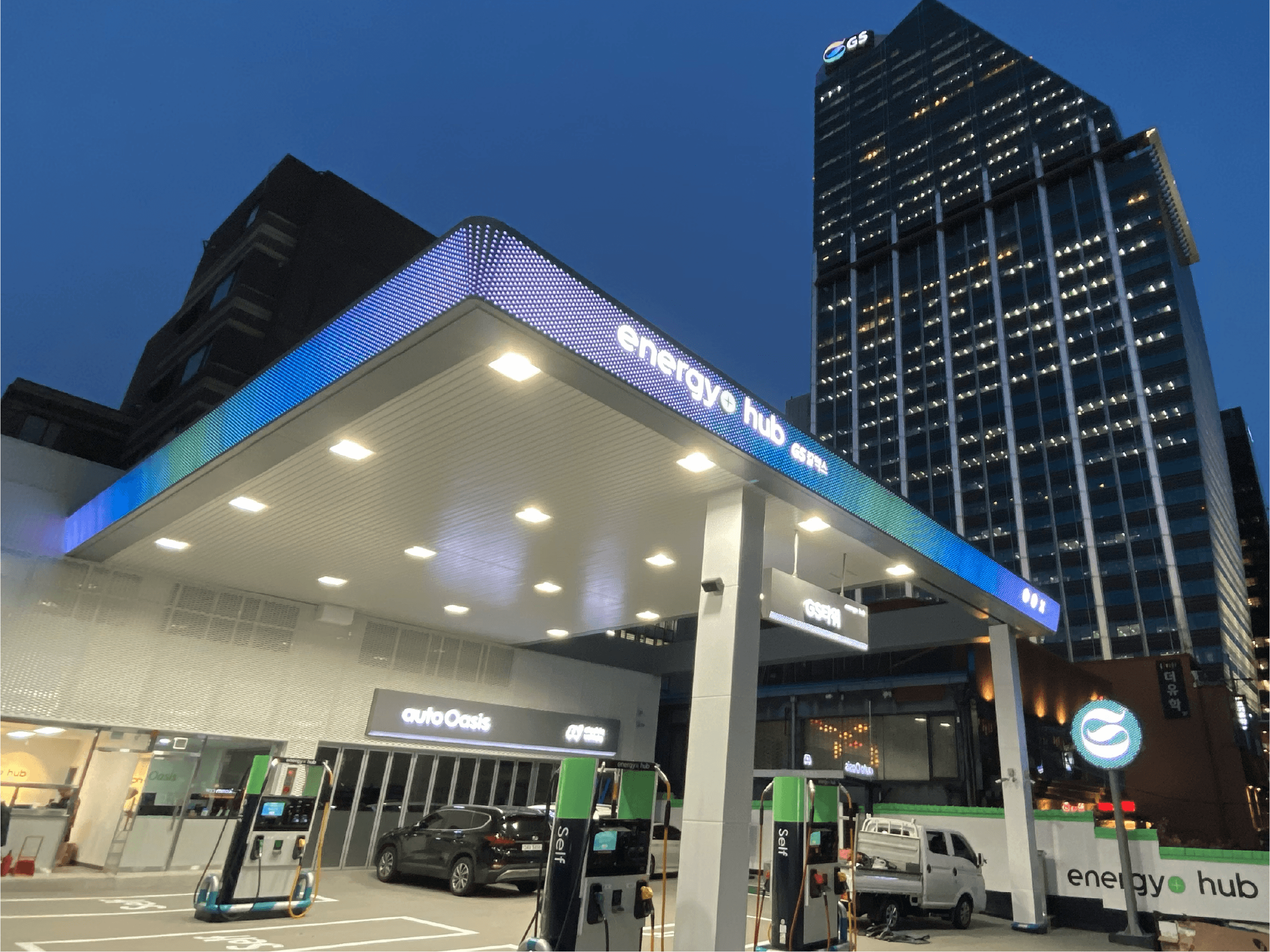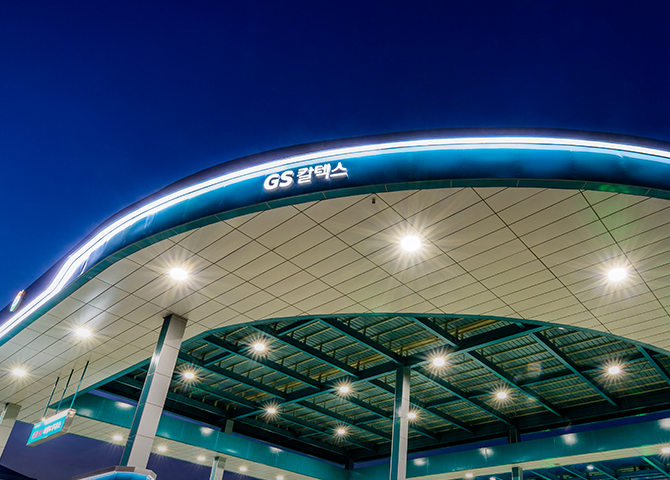 Supplying Korea's oil needs and exporting petroleum products
Our petroleum products provide a stable supply to satisfy home demands for industrial and transportation purposes across Korea. They are shipped to about 2,400 service stations, 400 filling stations, various factories, and railway and airline operators.
GS Caltex is also a major exporter. We process crude oil imports into petroleum products which are exported around the world.
Products
etc
Petroleum Other Products
Naphtha is the first light distillate to be produced during the crude oil distillation process as classified by the difference in boiling points.
Light straight run (LSR) naphtha has a boiling point under 100℃ and is used mainly as a material in solvents and petrochemicals. Heavy straight run (HSR) naphtha is distilled at 100-220℃ and passes through another reformer process to be used as a material in gasoline or aromatics production.
Additional products of the oil refining process include alkylate which is used as a material in the production of high quality green gasoline products as well as sulfur which is used as a necessary catalyst in the operation of several processes.