PR Room
Discover news about GS Caltex activities and efforts to create a better future.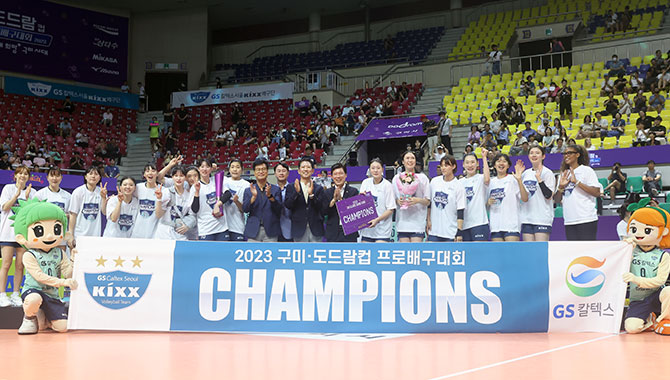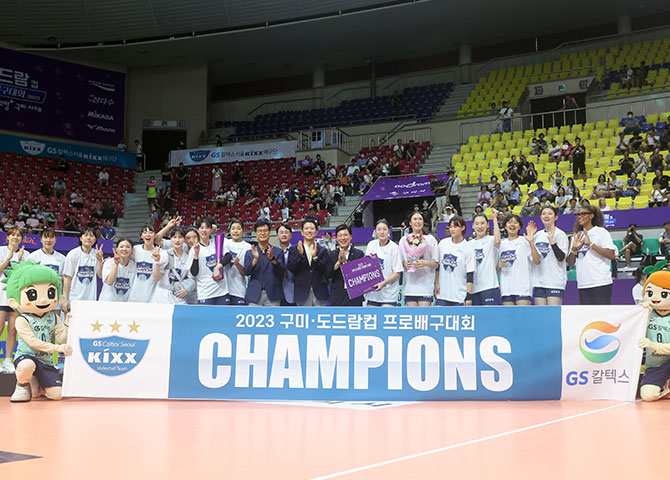 GS Caltex Seoul Kixx Volleyball Team
GS Caltex Seoul Kixx, Korea's premier volleyball team, has played a pivotal role in the history of women's sports in the country since its establishment in 1970. In the 1990s, the team recorded nine consecutive years of titles in the Super League as well as a 92-game winning streak. The team achieved a historic treble by winning all three championships, including the 2020-2021 V-League regular season 1st place and championship match, as well as the KOVO Cup tournament. This accomplishment marks the first time in the history of the women's V-League that a team has won all three competitions. In 2022, GS Caltex Seoul Kixx volleyball team not only achieved victory in the KOVO Cup tournament but also secured the title of the most successful team in the V-League women's cup competition, with five championships. Under the team spirit of "There is no player greater than the team," GS Caltex Seoul Kixx is beloved by fans for its strong teamwork and dynamic and youthful style of volleyball. As a prestigious team representing Korean volleyball, they strive to elevate their status and give their best. They also actively engage with fans and make efforts to bring inspiration and joy through volleyball.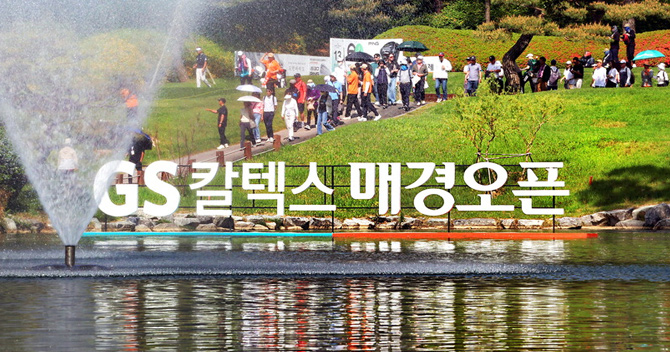 GS Caltex Maekyung Open Golf Championship
GS Caltex hosts the annual GS Caltex Maekyung Open Golf Championship in May to drive the development of golf culture. Called the Masters of Korea, the tournament has gained the respect and interest of golf enthusiasts, breaking the records for gallery attendance each year. It joined the OneAsia tour in 2010, and welcomed the Asian Tour, one of the most competitive international golf tours, as a co-host in 2018. The GS Caltex Maekyung Open is now broadcast on sports channels worldwide and firmly entrenched as a renowned international competition.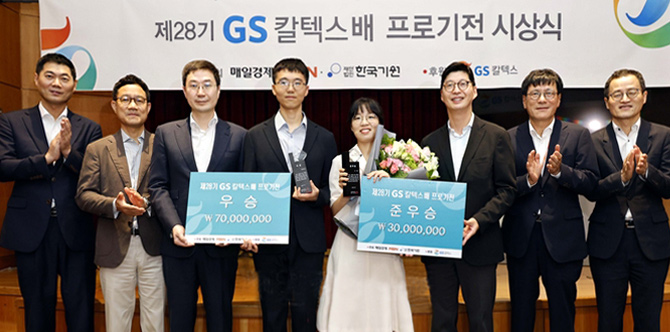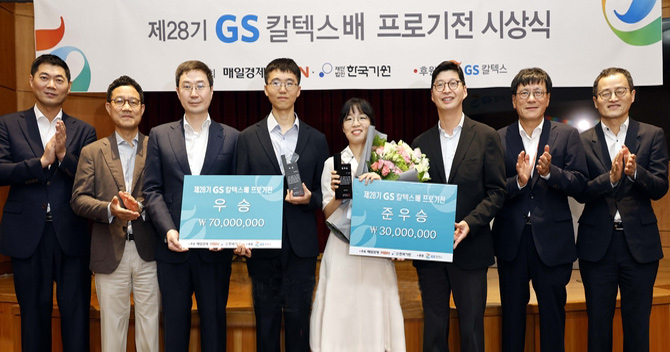 GS Caltex Professional Baduk Competition
GS Caltex has been sponsoring the GS Caltex Professional Baduk competition since 1995 to contribute to the continuous development of baduk (board game also known as Go). The GS Caltex professional Baduk competition was founded in 1996 and is a tournament in which all professional players in Korea participate in the preliminary round and the tournament is held in a single-elimination format. It has firmly established itself as the best Baduk event in Korea in terms of its long tradition and prize money.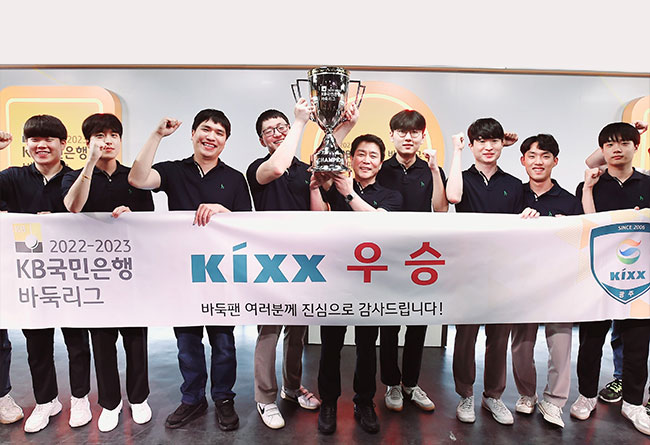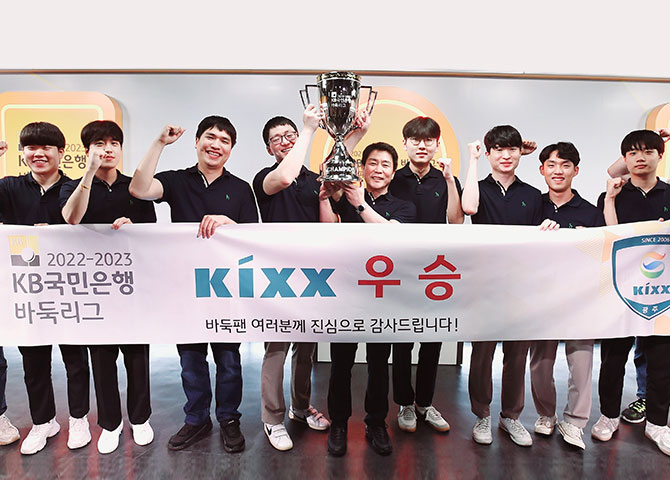 Korea Baduk League/Kixx Team
The Korea Baduk League is a team competition between the best professional teams in Korea that started in 2004. The League has been loved by baduk fans for its exciting format,incorporate regional competitions, coaches, and draft systems. GS Caltex's Kixx team began participating in 2006 and is now one of the League's most storied and successful teams, helping to write the history of Korean baduk. The Kixx team won the championship again in the 2022-2023 season.