Circular Economy
We are linking circular economy activities through our business value chain and continuing to expand environment-friendly businesses and initiatives to contribute to a sustainable future environment.

Use of eco-friendly materials

Use of LNG(liquefied natural gas) exclusively to power production facilities
Products made with bio materials (biodiesel)
Expand application to waste materials, such as using recycled plastic
Reduction of energy and pollutants

Introduce energy-saving devices/technology, improve processes
Invest in facilities to capture/reduce greenhouse gases/air pollutants
Promotion of recycling

Expand collection of materials/products from waste resources (collect metals from GS EcoMetal, a subsidiary)
Reuse waste oil/wastewater/catalysts/synthetic resins in diverse applications
Sale of eco-friendly/high-performance products

Eco-certified products (kerosene, 2 lubricants)
biochemical products (2,3 Butanediol ect)
High-performance/high-efficiency products (Gr. III, polymer modified asphalt , Long Fiber Reinforced Thermoplastics etc)
Green Bond
(Green Bond)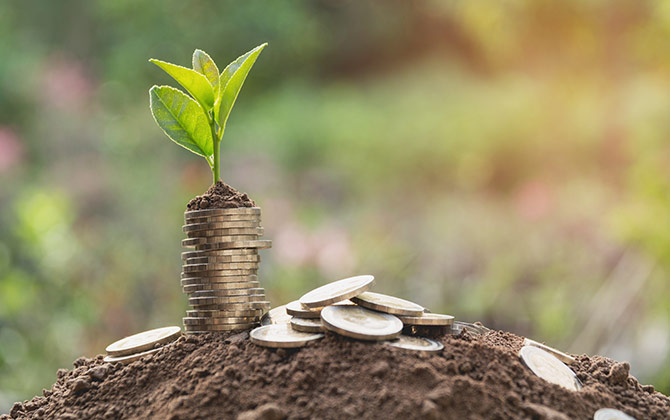 GS Caltex issued KRW 100 billion worth of green bonds (among ESG bonds) to invest in environmental facilities that will help reduce air pollutants and improve energy efficiency. Starting with the issuance of specialized bonds that are limited to eco-friendly investments, we are actively moving to protect our environment while searching for future growth.